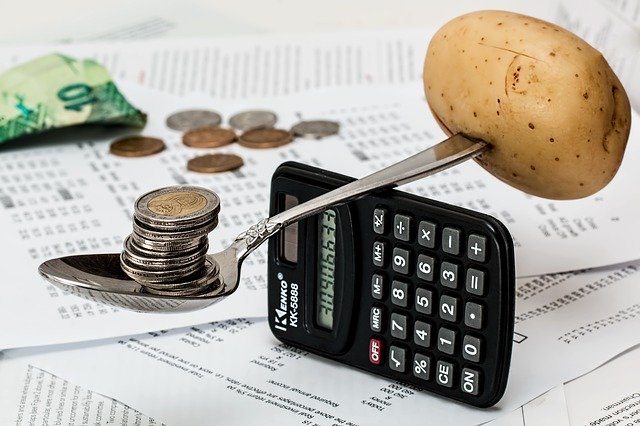 In our savings plan integrated in the management of the community in an efficient way, saving fixed and eventual statements, We also include direct discounts to owners for the use of the services of two other group companies.
Immobiliary miropiso: Discounts of up to 40% in drafting rental contracts, Purchase option, arras. Home sales commissions. Free advice in your purchase and sale management of your property. Preferred list in rental housing, opportunity sale of homes, vacation rental.
Architecture: Discounts on Energy Efficiency Certificates, Projects, Visas, Licenses. We can do, from a certificate to your single-family home or residential building.